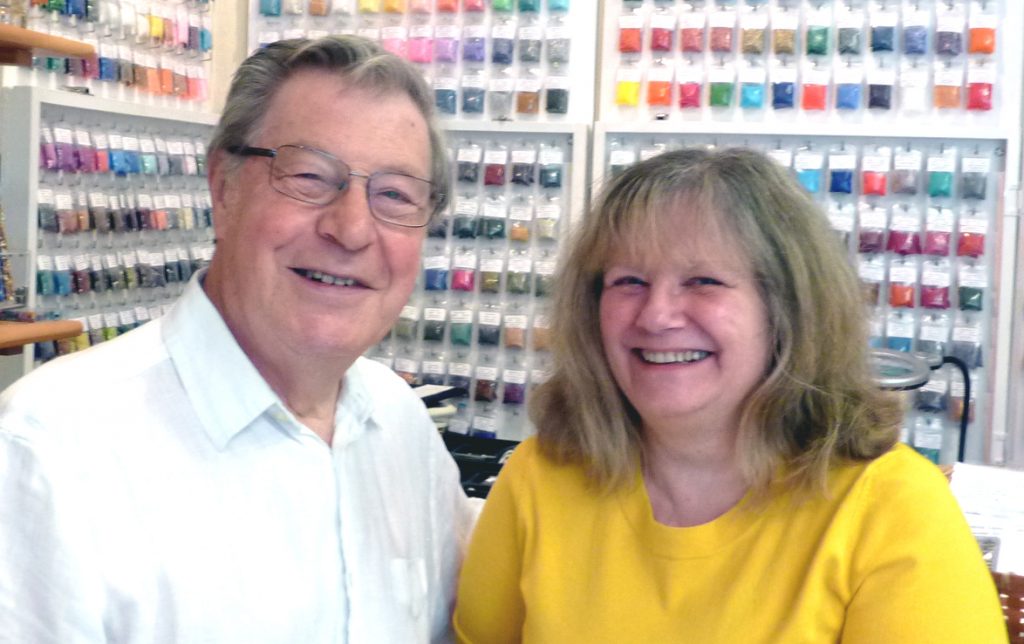 We supply beads, needles, threads and all sorts of other things specially for beadweaving. We can help with your beading journey in all sorts of ways and are usually at the end of the phone, so if you need any help please call.
Delica Beads By The Gram, and labelling
Delica beads from our main range are still available to purchase by the gram (excludes any reduced price or clearance beads).
Future work on the website will enable you to order by the gram online, but in the meantime email your list of Delica beads and the number of grams you would like of each to kathryn@halfpenney.co.uk. I will work it out and send you back a price for the bundle.
Please note that all our Delica bead codes online now start with DB, but the numbers are the same as any of our labels that start with HD. To avoid waste, some beads may still be sent out with the HD labels.
Now includes Lace & Textiles.
Next event: 13th September 2020
Click the link below for more info.
https://www.beadsupnorth.co.uk