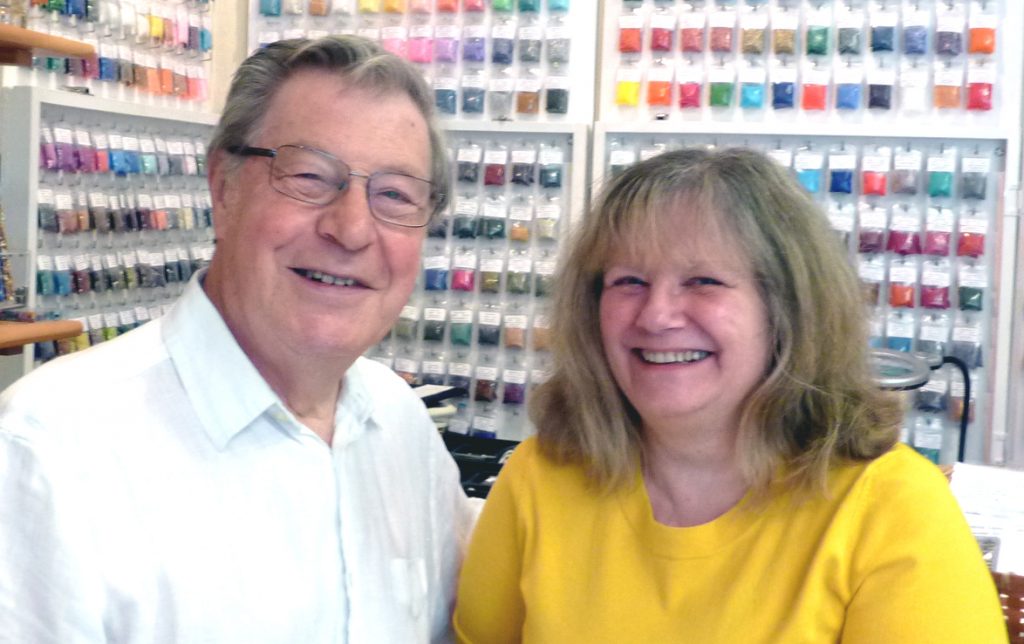 We supply beads, needles, threads and all sorts of other things specially for beadweaving. We can help with your beading journey in all sorts of ways and are usually at the end of the phone, so if you need any help please call.
When the kit or bead pack you want is out of stock…..
please get in touch!
I make up the kits and bead packs in small batches and list them as soon as they are done. In most cases, I will have enough beads to make more, so please do email or ring if there is one (or more) that you really want.
Email: kathryn@halfpenney.co.uk
Telephone: 01254 236049
You can also contact me if you want one of our patterns made up in a different colour, even if it's not already listed as a kit or bead pack. In our world, anything is possible if you ask!
Happy beading.