Well, we just couldn't resist some new colours! We did have more on our list but quite a few were out of stock with our supplier.We are hoping some more may arrive in the next couple of weeks on our next delivery.
These are the 4 new Delica colours – available in 10g or By the Gram.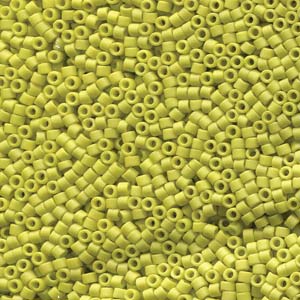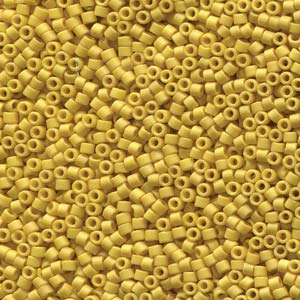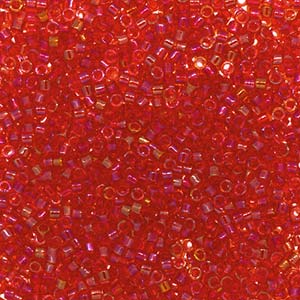 We also now have this size 11 seed bead in our range now.