We have just taken delivery of a new stock of the Snowflake Ornament Wire Forms by The Beadsmith, and I decided it was time to play!
So I have come up with 3 different designs and I made them available as kits here. They all come with full instrucitons, a 15cm (6″) wire form, all the beads, ribbon and extra wire for the centre bead.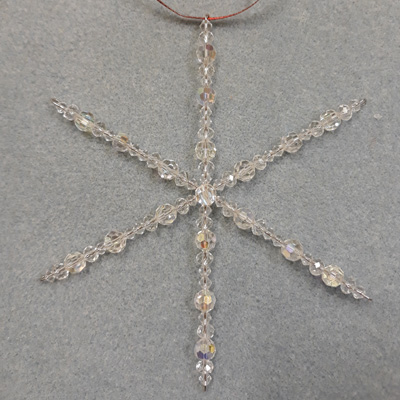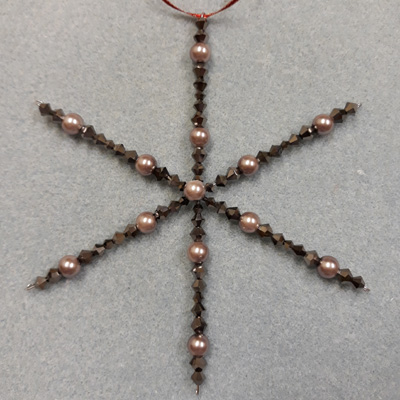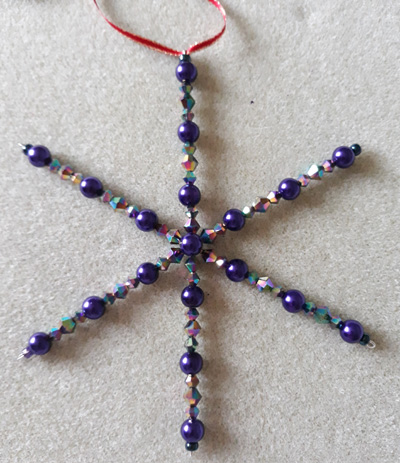 To go alongside the wire forms I have written a helpful guide that will explain over 7 pages how to design your own snowflakes and some of the different ways that you can finish the ends, especially if you don't have any round nose pliers. You can find the guide here and download it for free, or order a printed copy for £1.50.